About the Company
Who are we?
Mission
The team is made up of a dedicated group of people with common interests and varying talents. It is our principle to work as hard as we can in order to achieve our striving goals. Our main objective is reaching self-sufficiency through the Minyma Fund, at the same time we are ready to research and develop new projects within the framework of a partnership.
We are ready to extend our team as we find people with common interest and special talents. Minyma welcomes motivated analysts and experimenters and is excited to support them in their research.
Vision
We believe that self-funded, independent research should and can be achieved. Our focus is to build a company that can support its own scientific exploration and experiments.
We aim to achieve the freedom of branching out, unrestricted by budget and rejecting outer influence to pursue our research in the field of information technologies driven by curiosity.
Past does not predict future. It shows us, however, the possibilities we face, therefore the probabilities of how each prospect may unfold. Finding the correct algorithm for calculation is comprised of the magnitude of individual factors one can comprehend to take into account. The inevitability of the solutions fulfilment is unassailable. Minyma seeks to establish the probe.
Team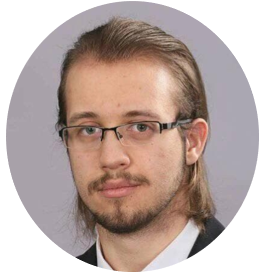 CTO
Ákos Jakub
Head of Development, machine learning expert, technological planning.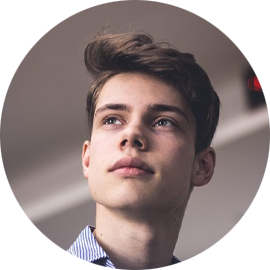 Backend/Blockchain Developer
Máté Antal
Persistent and creative developer. The guy who makes things work at 2AM.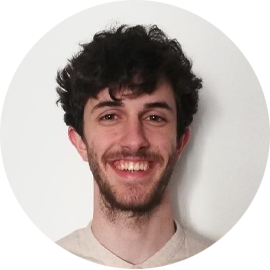 Frontend Developer
Zalán Bokor
Talented frontend developer, working on our blockchain related developments.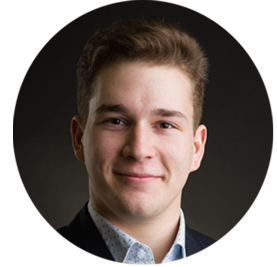 CFO
Gergő Sebestyén
Head of financial decisions involving infrastructural investments and raising capital.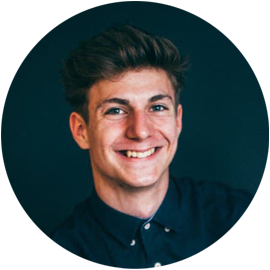 Backend Developer
Ádám Godra
Precise developer and critical thinker, currently writing blockchain-based software solutions.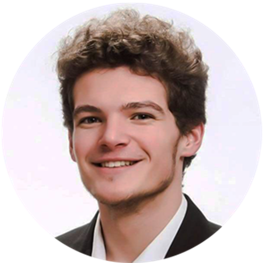 COO
Paul J. Boylan
Overseeing company operations, managing public relations.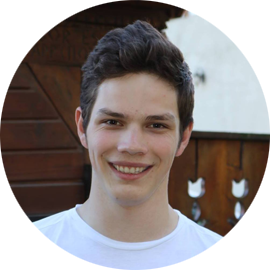 Full Stack Developer
Tamás Ravasz
Skillful and highly valuable team member with an in-depth knowledge in software engineering.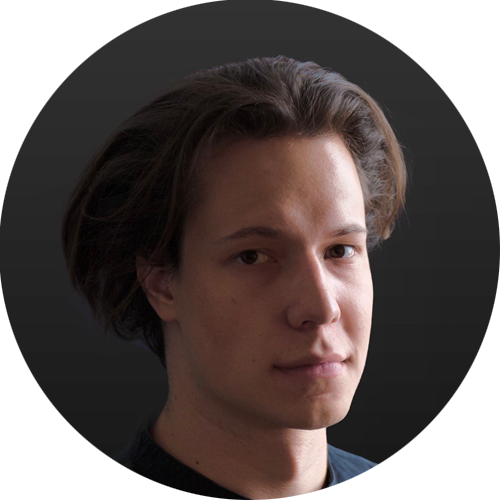 CEO
Tamás Imets
The originator of the company and head developer of the business intelligence.
Advisory Board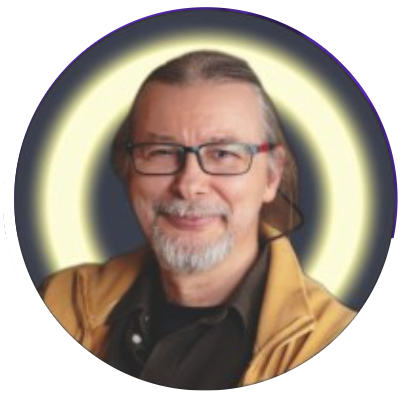 Advisor
Tamás Turcsán
Hungarian startup community organiser, social innovator, startup evangelist, COO & founder at Pozi.io.